Web design is one of the most sought after job since the Internet opened endless possibilities for small to multi-national businesses. With that, there's also a growing need for web designers to create websites. If you're creative, interested to learn and wanted to level up your skills from drawing to creating websites, then you're on the right page. Here are five resources that will help you learn web design online.
Skilled up helps out web developers to learn online without having to spend $5,000 to $10,000 for training alone. This site offers a myriad of resources from tutorials to ebooks to teach interested individuals to learn front-end web development.
It has a rich source of tutorials and guides, online courses, live instruction and references content. Though the site is still on its beta phase, Skilled up have online courses that users can search by keywords or find topics by category. Furthermore, topics provided are filtered by price and duration.
Currently, courses offered are in computing, design and technical skills and will expand to a more traditional academic areas.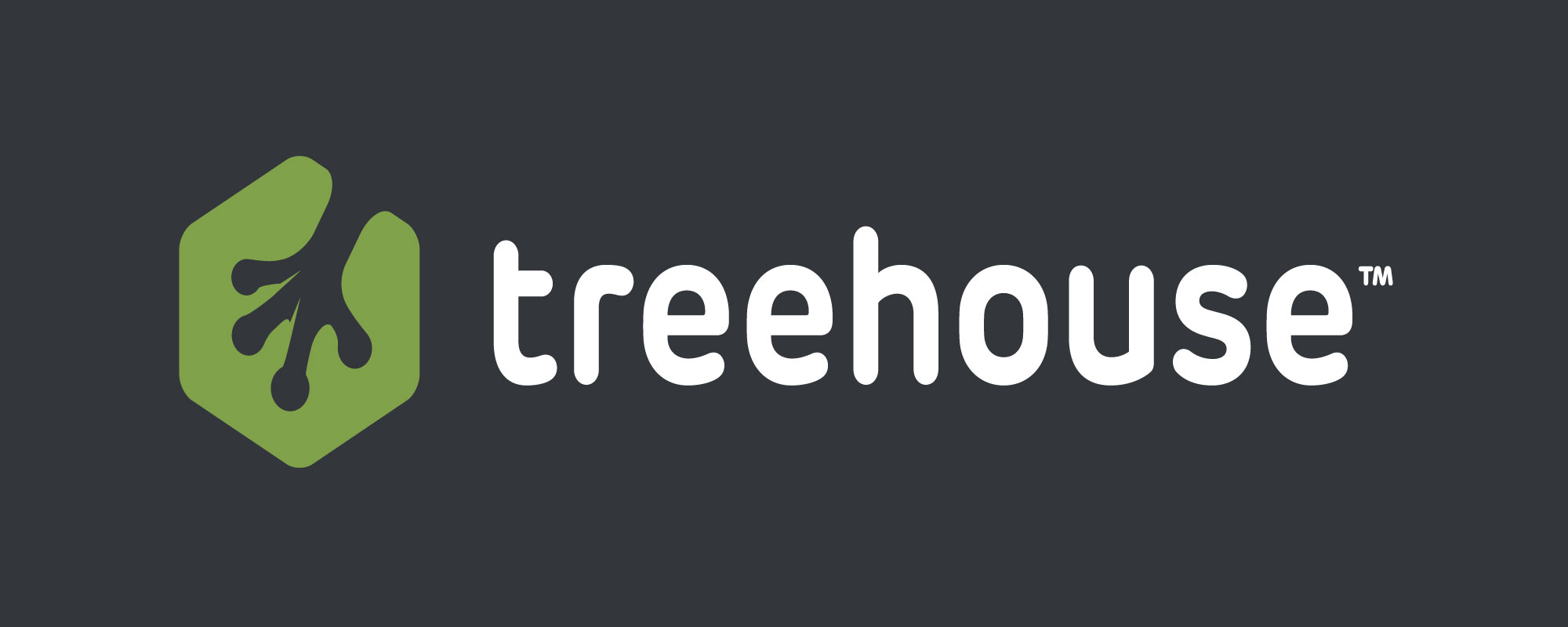 For beginners, web development can be an overwhelming. Treehouse is an online learning platform for those seeking to learn front-end coding for beginners. From prospective coders to professionals, the site provides more than 60 videos categorized into specific topics with its set interactive quizzes and challenges. Treehouse provides front-end and some back-end coding courses using Ruby, Android and iPhone applications as well as PHP.
Video tutorials lasts for 3 to 10 minutes where learning instructors give clear and concise details for each topic. Concepts are clear and explained in a best possible way for coders to learn the concept. Though some may find the videos a bit repetitive, it's the best way to teach beginners to efficiently learn coding and concepts.
W3 schools is one of the oldest platform that provides enriching online learning experience for inexperienced web developers. In this site, you'll be able to learn a wide array of coding languages using HTML/CSS, JavaScript, XML, server side courses (ASP.Net, SQL, ASP, etc.) and web building.
Beginners will highly benefit from its concise language compared to others using complicated jargons. Codes are illustrated using simple explanations and students are given 'test' platforms to experiment and work on their skills. While other training sites may require downloading Visual studio, W3 Schools' platform uses 'test code' for users to check instant results of codes they get to experiment on.
Codecademy is an interactive learning platform for web programmer using six programming languages. Codes used are PHP, Ruby, jQuery, Python, JavaScript and other markup languages such as HTML and CSS. Individuals who becomes a member needs to have their profile put up. Badges and feedbacks are given to users who completes a certain activity or challenge to keep the motivation going.
This site also features a unique tool called the Creator tool where participants can create a new course on the site. It also has a community pool of participants with various skill range to help each other throughout the learning curve. "Sandboxes" are also available for participants to test out their coding skills.
For total beginners, Lynda have a set of tutorials that may come off as a little advanced. Compared to finding free ones over Youtube, Lynda's methods of education is chopping these lengthy courses to small but elaborate bits. For example you'd like to learn Warp Stabilizer tools of Adobe, this site provides a more concise breakdown of these features that lets you maximize its use. You'll also notice that most of their videos are screencasts where the instructor's voice over is on the background while doing the coding. Though it may not be as interactive, Lynda's learning materials makes for a good guide for those learning the loops of web designing.
There may be instances that learning from one site alone won't be sufficient. It's also highly recommended to learn from other sites and even joining online communities having the same interests that you do to help hasten your learning curve.