Since most businesses are turning to the Web in promoting their businesses, there's also the need for web programmers to put up websites. So, if you're contemplating to jump on board, here are five resources to help you get started.
Codecademy
This is education company boasts of teaching about 1 million users how to code. Compared to the hard-core learning methods you'll learn off school, Codecademy's charm lies in its light teaching approach. They are all about console. Creative hands-on experience is given to their students to let them learn through console instead of just using text editor. Their method is to let students get the real feel of programming that's close to what real life programmers do.
Since the strength of console-driven method is in doing codes rather than explaining it, students will find that most of the learning happens in a high-level and abstract way. However, it's better to back these learnings with theory and other learning sources.
Code.org
Launched last 2013, Code.org is a non-profit organization that's dedicated to expanding computer science education to schools and increase participation of women and underrepresented students. The company envisions that every student in schools should be given the opportunity to learn computer science.
This site currently offers numerous resources for bootstrappers who want to get into the world of coding. The organization is also working to build a database of schools where computer science courses are offered and petition for coders who wants to teach.
Coursera
This site introduces students to learning the fundamentals of programming and coding using Python. Just like the previous sites mentioned, Coursera is also leaning towards those who doesn't have any computer programming background before. It helps newbies understand how computer applications function and help these people write their own. Students are more likely to learn the basics of computational thinking, a good practice that will also help them in creating solutions to real-world problems.
Khan Academy
Khan Academy is a not-for-profit organization that aims to provide world-class education on programming. The site walks students through a wide range of projects they can learn and experiment on using JavaScript.
Unlike other free code education services such as Codecademy, Khan Academy focuses on self-directed education suitable for beginners who'd like to experiment. In the code editor screen, everything that has been changed is mirrored right away. Every changes in code and programs are reflected right away in real time. The community set-up also makes for a suitable interactive learning hub and advancing skills.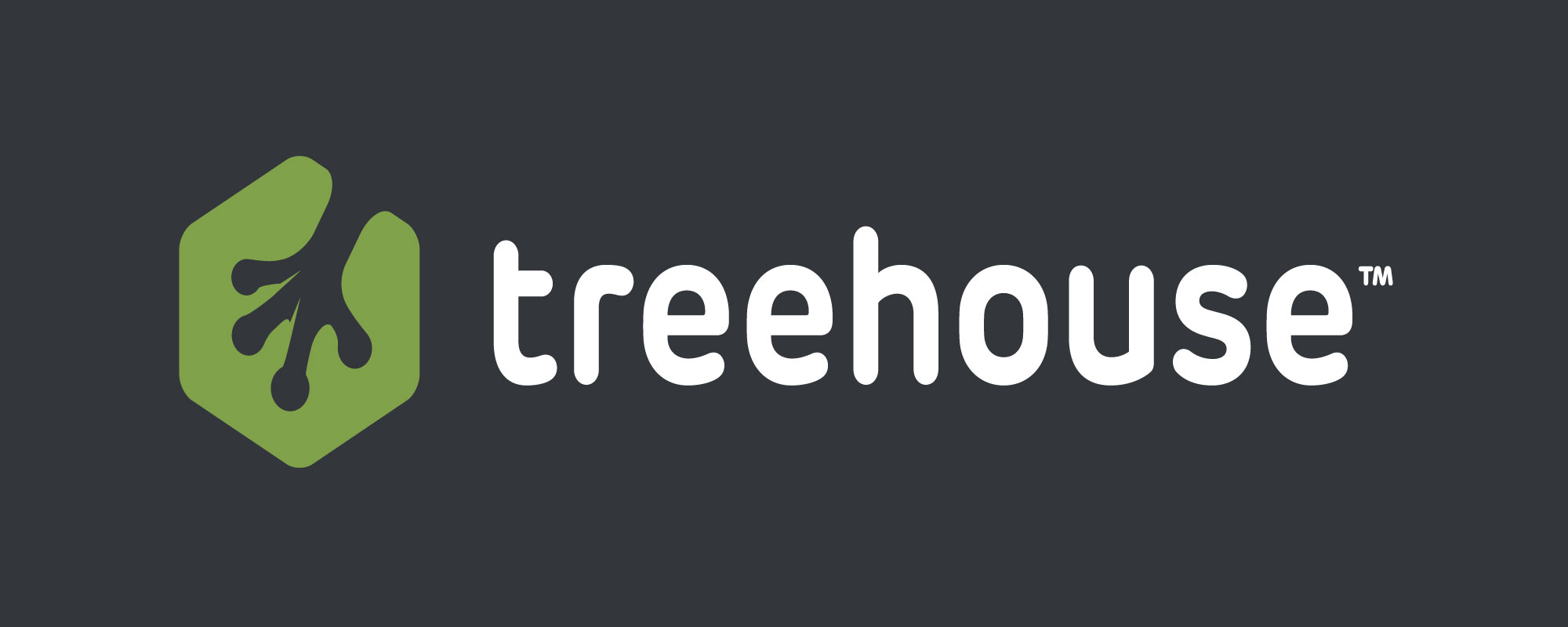 Treehouse
This is another online resource where coders will be able to get themselves educated on coding. Treehouse has about 600+ videos categorized into specific topics with quizzes and code challenges. The site provides in-depth training for coding using HTML, CSS, User Experience and Javascript as well as resources for learning on back-end programming using Ruby, Android and iPhone applications.
There are three mechanisms where students can learn in Treehouse: challenges, quizzes and videos. These educational videos lasts from 3 to 10 minutes where instructors guides the viewer how to go about a certain activity. Instructors deliver valuable inputs in easily understood words that will fit well for beginners.
If you're planning to get into the deeper details of web programming, these resources may act as a supplemental material. You can still opt to learn hard coding in your local schools offering this course and then go to any of these sites to give you more inputs and updates.